The 3rd Geronimo Stilton Special Edition: "The Amazing Voyage" is out!!!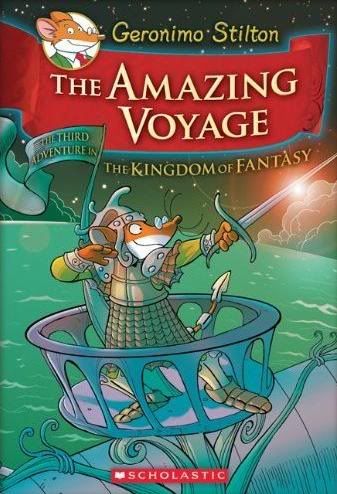 Daddy bought me this newly released book at Popular today and it comes with a free lanyard!!! Whooho!!!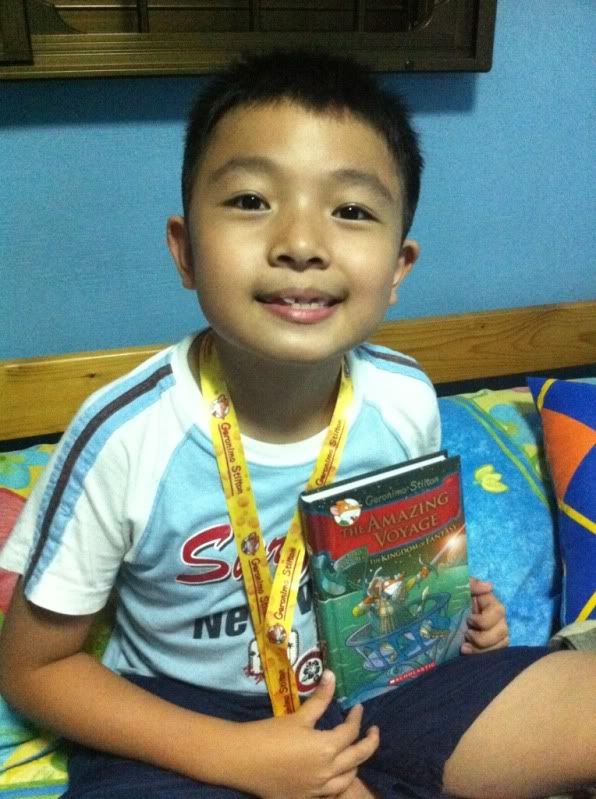 In this 320-page, full-color hardcover adventure, Geronimo returns to the Kingdom of Fantasy when he learns that the Queen of the Fairies is in danger. Geronimo explores fantastical new lands and travels on a magical talking ship. Can Geronimo extinguish a threatening volcano in time to restore peace to the Kingdom of Fantasy? He is put to the test on this extraordinary quest!